A Revolutionary FX News Trading Software
Galaxy Software has generated over 40 Million euros in profits for our customers for the past 8 years. Many of them, including ourselves, have seen 100% returns or more!
Apply Now
Learn More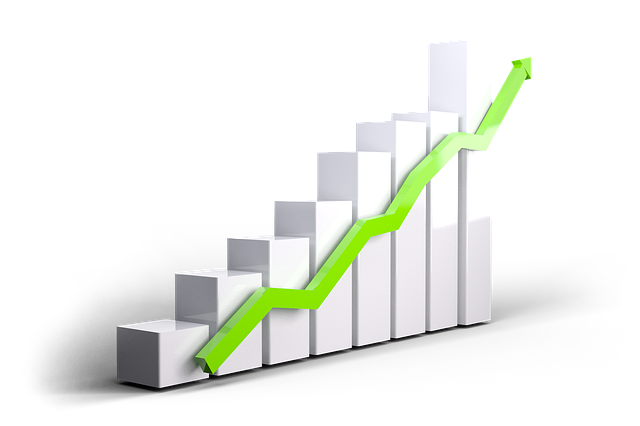 Our Performance

---
One of our talents is compounding and growing account balance significantly. Over the years, we've turned a $1,200 account into $32,626.28; a $20,000 account into $56,845.91…and more!
*The % includes deduction of all Galaxy fees.
Excellent Track Record
We have been making profits consecutively for the past 8 years.
High Compability
Our software can be used on thousands of brokers operating through MT4, MT5, FIX and Ctrader.
No Profits, No Charges
We will only charge fees when we make profits for you.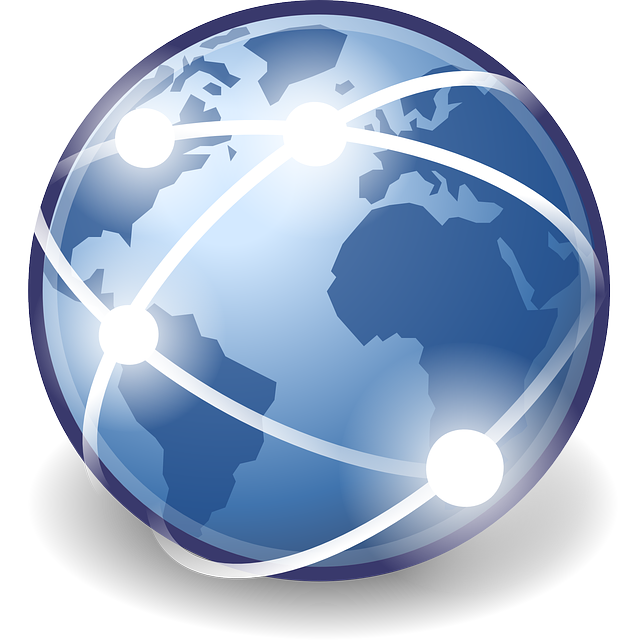 We are a group of software nerds and Forex junkies. 😊
Following the financial crisis of 2008 we were busy looking for new ways to make money. Fortunately, we discovered a successful trading strategy focused on trading macroeconomic news releases.
Through hardwork and conservative risk management, we've been making profits from the Forex Market consecutively for ourselves and many others since then!
Auto-Trading
Our software trades automatically in Forex market when it spots profitable opportunities.
Risk Management
Our software comes with stop loss and other setups to manage risks and optimize performance.
Brokers Research
We profile thousands of brokers to enhence trade results and secure safety of funds.
Support
We are dedicated to providing the best service and support to our customers.

PHILIP OSMOND
FORMER DIRECTOR @ BRITISH AIRWAYS, UK
"I have been a customer of Galaxy Software for many years now. The returns on my investment have been incredible, steadily growing and compounding every month. I trust the software designers and trade team explicitly to minimise risk and maximise returns. I would recommend anyone to use their services."

PHILIP MATTHEWS
ACTOR, UK
"I was looking for a way to diversify some of my investments when I was recommended Galaxy Software. What I ended up with was a whole new revenue scheme that now makes up a large proportion of my annual income. I can't speak highly enough of you guys, well done and thanks!"
In an age of so many online scams In an age of so many online scams, it is comforting to know there are still good and honest people who do good work and provide solid performance, returns, and services to their clients. Galaxy does all these things and more.
Galaxy Works!! The best thing about Galaxy is.. it works!, I have been trading with them for many years now and have seen some fantastic returns. You only pay when they make you money, no upfront fee or monthly subscription. They win you win, I have seen profits every year for the last 5 years. They have answered all my questions promptly and the guys are so friendly. I feel like my FX family always have my back.
Amazing experience with Galaxy Software I've been a client for 2 years now. From the beginning I felt at ease to ask any question and was always assisted promptly and professionally with clear guidance and regular updates. I look forward to great trading results in 2021.
Galaxy is the tops for me… I have followed Galaxy Software since its formation. The standards that the business sets itself are impressively demanding. The track record supports the caution and aversion to any trade loss, which the software is set up to protect from. I have been a client for much of this time and cannot speak too highly of the customer service and back up in all respects of the operations. Finally, the website now provides great insight into the way the coding aspirations transform into profitability.