Our Features
---
Our software allows us to execute our trading strategy in multiple FX trading accounts automatically and simultaneously. Special features include complete automation, compability with different brokers and trading platforms, risk management and more.
Complete Automation
Our software executes trades automatically in trading accounts when it spots opportunities.
High Compability
Our software is compatible with thousands of brokers operating through MT4, MT5, FIX and Ctrader plaforms.
Real-Time News Feed
Getting news fast is essential to profiting. Our proprietary software is the fastest on the market.
Speedy Executions
Our software has the capacity to trade in milliseconds to ensure we can generate the best trade results.
Brokers Profiling
We are dedicated to profiling thousands of brokers to optimize trade performance and ensure safety of funds.
Ongoing Research
We always undertake thorough studies of the past trading, as well as in-depth examination of the comprehensive records.
Computing Power
We have over 150 servers worldwide, in the major financial centers of the world, through which the software operates.
Constant Development
We constantly make additions and refinements to ensure our software is always performing at the optimum level.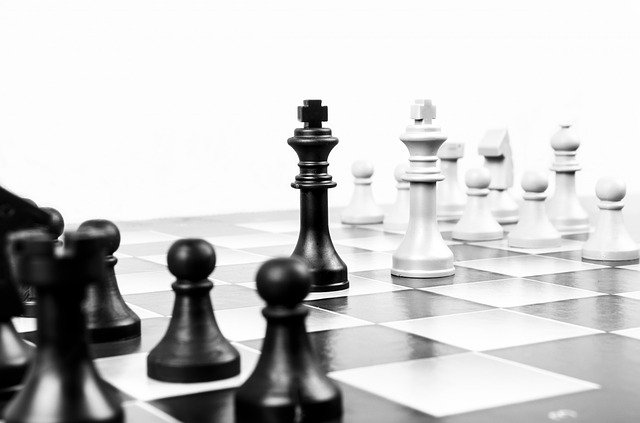 Our software comes with stop loss and other setups to manage risks and optimize performance. We only trade when the risk/reward ratio is in our favour.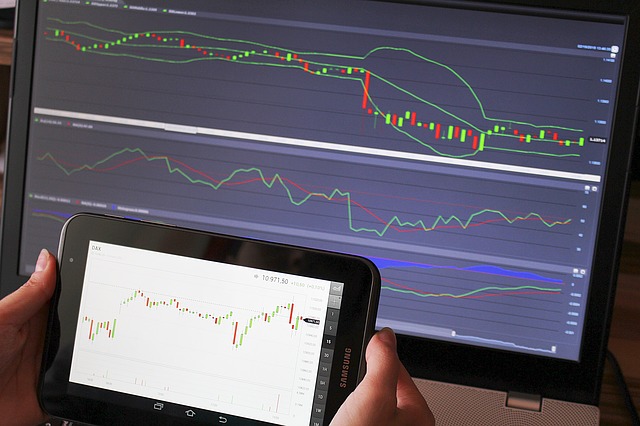 We run our software on your own broker accounts. All funds remain in your possession, and can only be returned to your own bank accounts.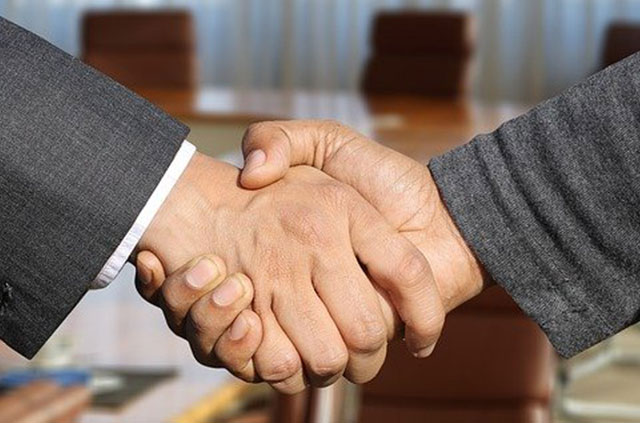 We are dedicated to providing the best service and support to our customers. Your feedback and requests are most welcome, and we appreciate you help us improve our services.