Referrals
---
Earn Commissions by Introducing Customers to Galaxy Software.
Opportunities for our Valued Customers

Welcome to Galaxy Software, your premier destination for trading in the exciting world of foreign exchange (forex). At Galaxy, we not only offer a top trading experience, but also provide an opportunity for our valued customers to earn commissions simply by introducing new customers to our platform - leverage your network and earn commissions from every trade made by the customers you refer.
There are many benefits of becoming a part of our referral programme and how it can unlock a new stream of income for you.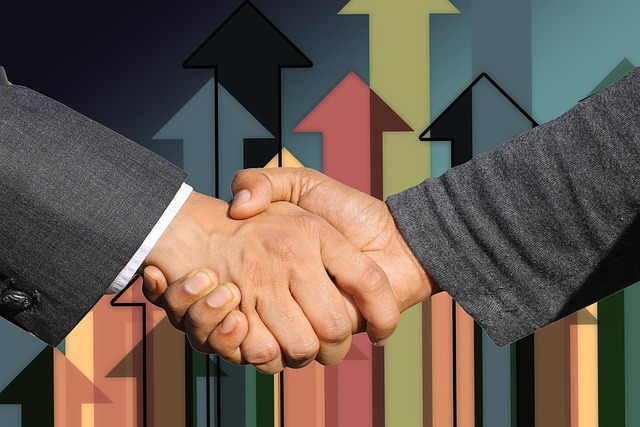 The Power of Referrals
Referrals are a powerful tool in any business, and the forex market is no exception.
By referring customers to Galaxy, you not only help expand our community but also position yourself to earn commissions from their trading activities.The more customers you introduce, the greater your potential for earning commissions.
How It Works
Once you become a Galaxy customer, you gain access to our exclusive referral programme. You will receive a unique referral link that you can share with your friends, family, colleagues, or anyone interested in forex trading.
When someone signs up using your referral link, they become your referred customer.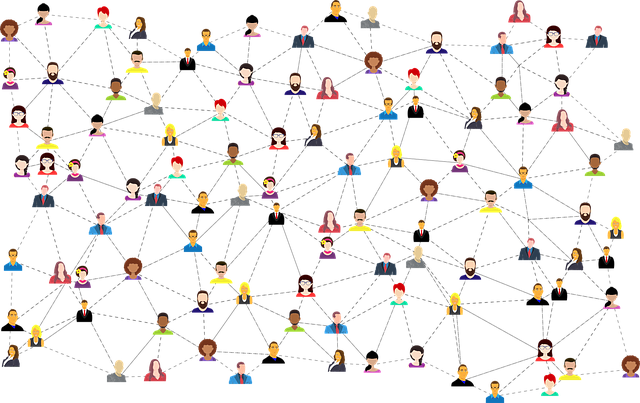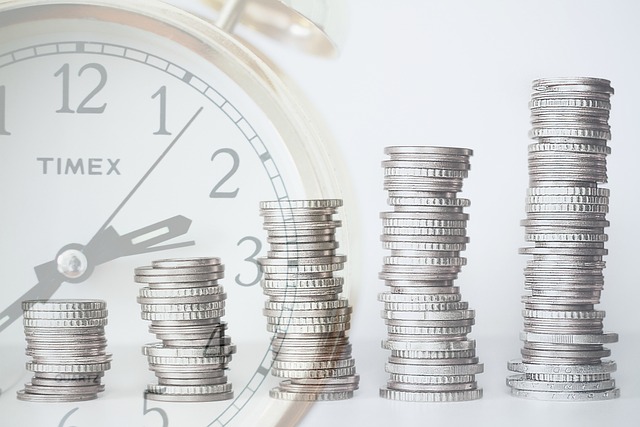 Commission Structure
As a part of our referral programme, you will earn a commission from every trade made by your referred customers.
The commission structure is designed to reward your efforts and provide you with a passive income stream.
The Benefits of Introducing Customers
Passive Income: By introducing customers to Galaxy, you can create a passive income stream that grows with each new referral and every trade made by your referred customers.
Unlimited Earning Potential: There is no limit to the number of customers you can introduce or the commissions you can earn. The more active traders you refer, the more potential earnings you can generate. We have already paid out commissions of more than 3,700,000 Euros.
Let Your Connections Work For You
At Galaxy, we believe in the power of partnerships and the potential for mutual success. By introducing clients to our platform, you not only contribute to our growth but also open doors to exciting financial opportunities for yourself and your new customers. Take advantage of our referral programme, start earning commissions from every trade made by your referred customers, and build a thriving network of forex traders. Join us today and let your connections work for you.
Remember, success loves company, and at Galaxy, we reward you for bringing others along on this exciting trading journey.
To learn more about our referral programme and start earning commissions, contact your account manager.